Natalie Alkiviadou and Jacob Mchangama in Verfassungblog.de:
There are also good reasons to believe that the current 'censorship pandemic' violates international human rights standards. The Council of Europe Commissioner for Human Rights has stressed that while COVID-related disinformation must be combatted, some governments are 'using this imperative as a pretext to introduce disproportionate restrictions to press freedom; this is a counterproductive approach that must stop.'
However, drawing the line between what constitutes a proportionate restriction is not an easy task and has been exploited both by democracies and autocracies, as reflected in our dataset. It is for this reason that general prohibitions based on ideas of false news were found by institutions such as the UN and the OSCE to be 'incompatible with international standards for restrictions on freedom of expression.'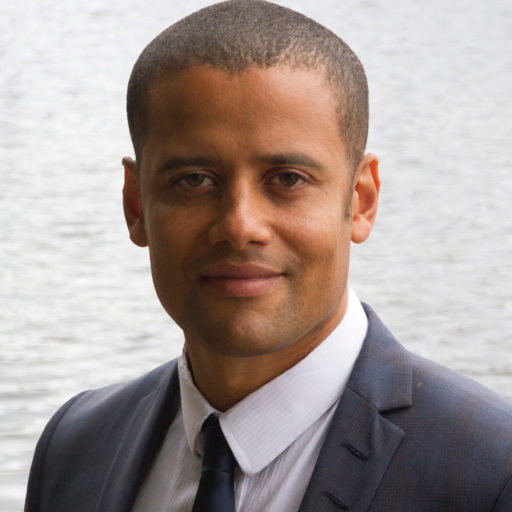 Jacob Mchangama is the executive director of Justitia, a think tank focusing on human rights and host of the podcast 'Clear and Present Danger: a history of free speech'.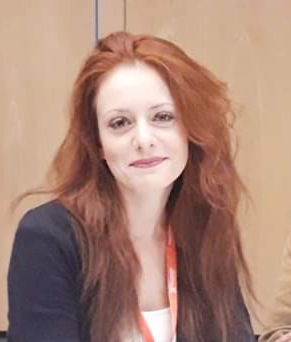 Dr. Natalie Alkiviadou is a Senior Research Fellow at Justitia, a danish judicial think tank focusing on human rights