Economist – In some countries, people think they have too much freedom of speech
Foreign Policy – People Want Free Speech—for Themselves
Politico – BY THE NUMBERS — MEASURING SUPPORT FOR FREE SPEECH
Bhaskar News (India) – दि इकॉनॉमिस्ट से विशेष अनुबंध के तहत:डेनमार्क के थिंक टैंक 'जस्टीशिया' की रिपोर्ट में दावा; केन्या, ट्यूनीशिया के लोग बोले- हमें बोलने की हद से ज्यादा आजादी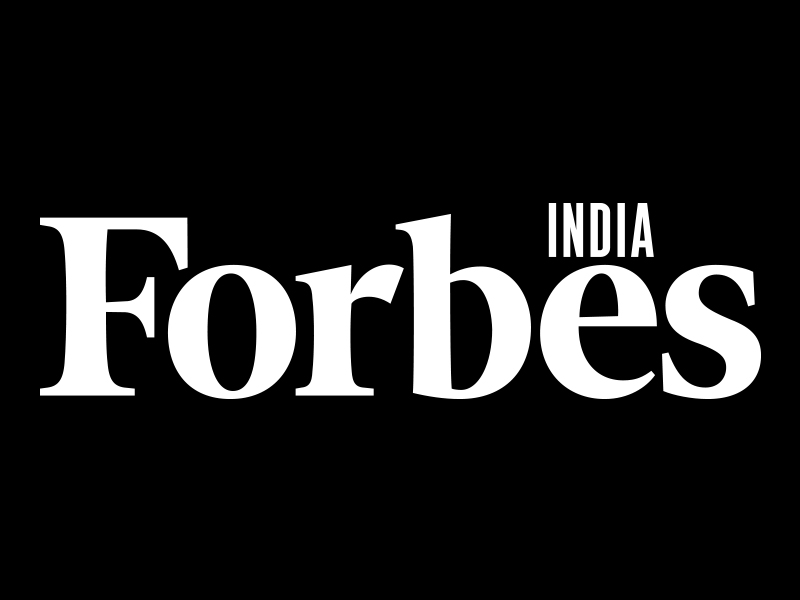 Forbes India (Inda): Does India care about free speech? Lesser than Russia
Reason – The World Loves Free Speech—Except When They're Offended 
Chicago Tribune: Guest column: Celebrating the most American of freedoms (Also published in +34 other media outlets)
The Indian Express (India) – Supporting free speech, but not criticism of government
La LeVif (France) – La liberté d'expression, un droit controversé
Business AM (Belgium) – "Elke mens is voorstander van het recht op vrije meningsuiting – behalve als hij wordt beledigd"
Neon Magazine (France): A-t-on trop de liberté d'expression ? Une enquête est menée dans 33 pays et les résultats étonnent.
Nikkei Asia (Japan): India actively limits free speech and that is what people want
Institute for Free Speech – Daily Links
Institute for Mass Information (Ukraine) – IN SOME COUNTRIES, PEOPLE THINK THEY HAVE TOO MUCH FREEDOM OF SPEECH – THE ECONOMIST
Newstalk ZB(New Zealand) – Survey suggests people think there is too much free speech
CUP (Hongkong) – 全球普查:國家滿足你渴求的言論自由嗎?
The Business Standard (Bangladesh) – People want free speech—for themselves
YNAG – (Nigeria) – #TWITTERBAN: IS DEMOCRACY AT RISK IN NIGERIA?
DeoriaTimes (India) – डेनमार्क के थिंक टैंक 'जस्टीशिया' की रिपोर्ट में दावा; केन्या, ट्यूनीशिया के लोग बोले- हमें बोलने की हद से ज्यादा आजादी
FIRE First Amendment News – New global survey on free speech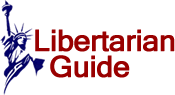 Liberterian Guide – The World Loves Free Speech—Except When They're Offended
Liberterian Hub – The World Loves Free Speech—Except When They're Offended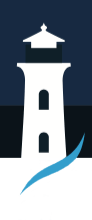 Before its News – New global survey on free speech
Clarion News – IN SOME COUNTRIES, PEOPLE THINK THEY HAVE TOO MUCH FREEDOM OF SPEECH